Workshops at Lollypops & Roses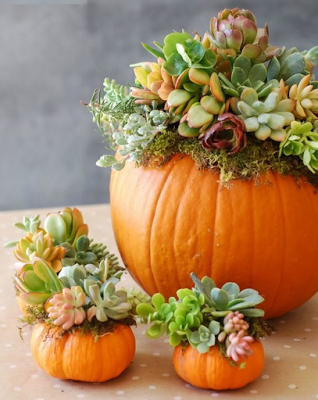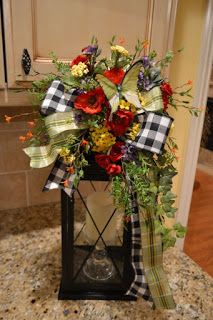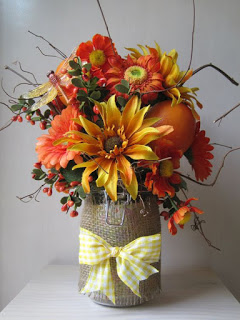 We've got a fun line-up of classes and workshops planned, so mark your calendars!
We'll be holding our workshops and classes on Monday evenings at 7:30 p.m.
All classes and workshops require pre-registration.
Please be sure to reserve your space at our fun events no later than the Friday before each class is scheduled to ensure space and materials are available to you!
You can pre-register either by giving us a call or by clicking here: Register for Classes
More classes will be added, so be sure to check back often to see what's coming up!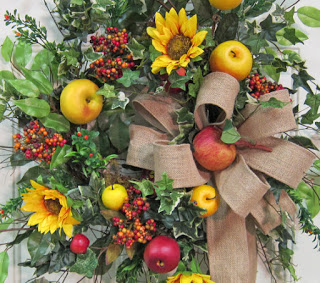 ---
Flower Delivery Locations
We're proud to offer reliable and affordable flower delivery services in Salem, OR and surrounding areas. Whether you're looking to surprise a loved one or simply brighten up your own day, our flower delivery is the perfect way to do it. Lollypops & Roses provides same-day or next-day flower delivery to the following areas: